Guardians Vault Australia - Presents:
Custom Japanese Calligraphy / Kanji Art Work by - Kana Shindome .
A professional Japanese Kanji artist with over 20 years experience
in this beautiful art form - Kana's custom made works are now exclusively available through
Guardians Vault Australia.
All works are individually hand painted using ink in the traditional style and created to suit your requirements.
Kanji Meaning : " WARRIOR "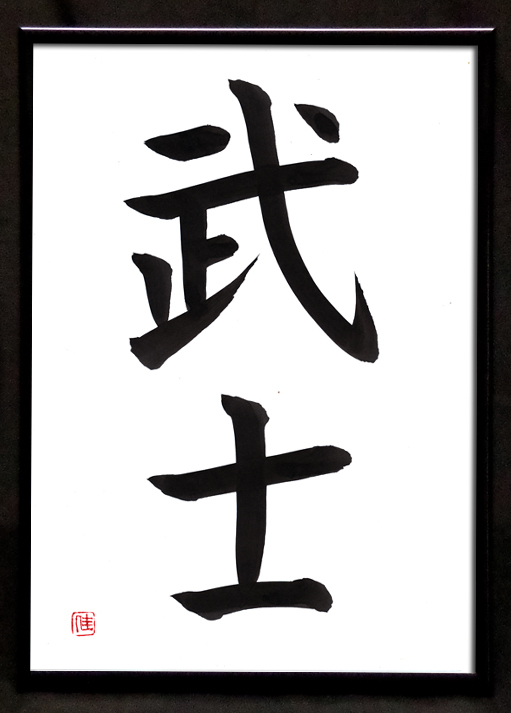 1 Review
This item was as advertised and arrived in a timely manner. The ower Dan's communication was great and we are happy to recommend to anyone.